Direct100 give you the possibility to increase your business, following step by step the sales process, aided by the simple and effective automation offered by our platform.
With Direct100, you can manage your campaigns through Email Marketing: from list creation, automation, up-to-date reporting, drag & drop design, A / B testing and more.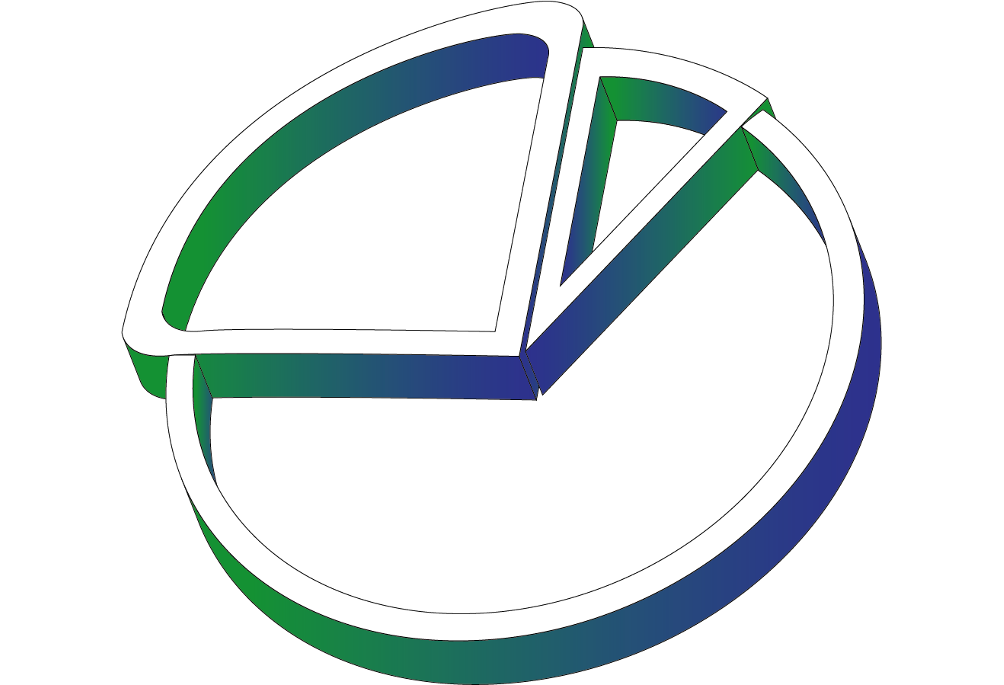 With advanced contact targeting, you can send emails only to those who really want to receive them, without annoying everyone else.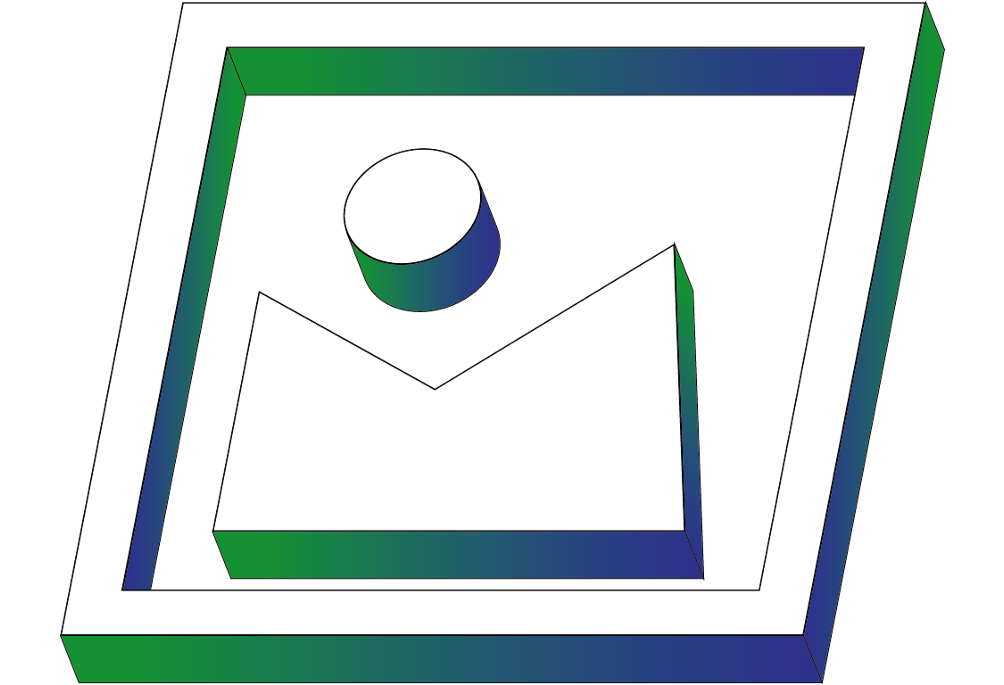 Thanks to this system, you do not have to be a specialized designer to create fantastic content for your marketing campaigns.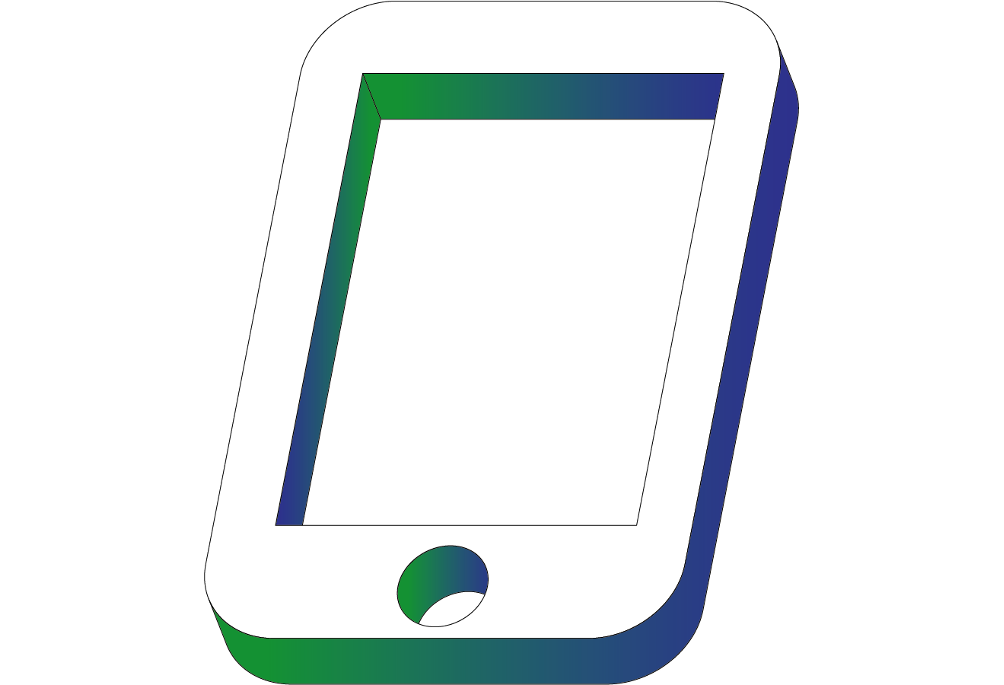 Emails can be viewed on your computer, smartphone or tablet and its readability of content is always perfect!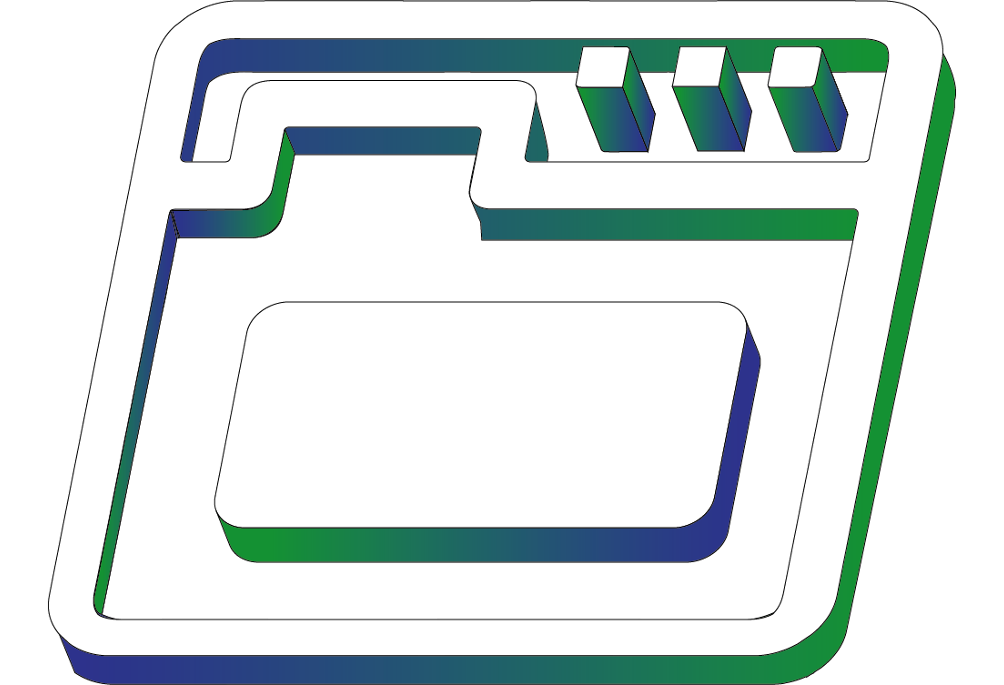 Track the entire sales process by analyzing each interaction with your contacts. Help make more, in less time, by setting automatic responses.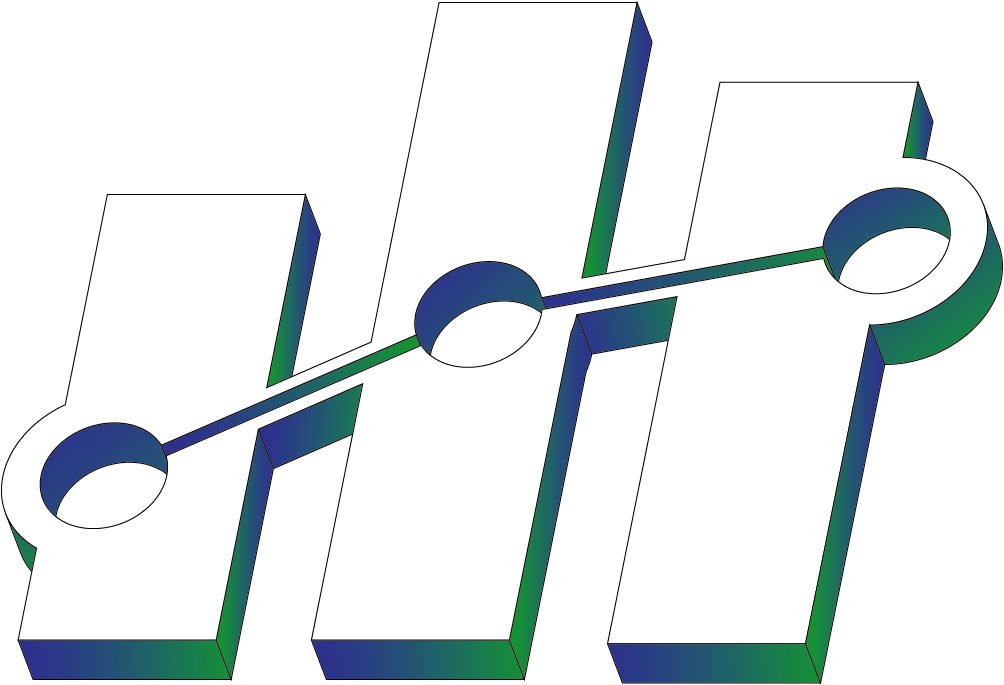 Try out various texts and projects to see which version holds the most readings, clicks and the best ROI.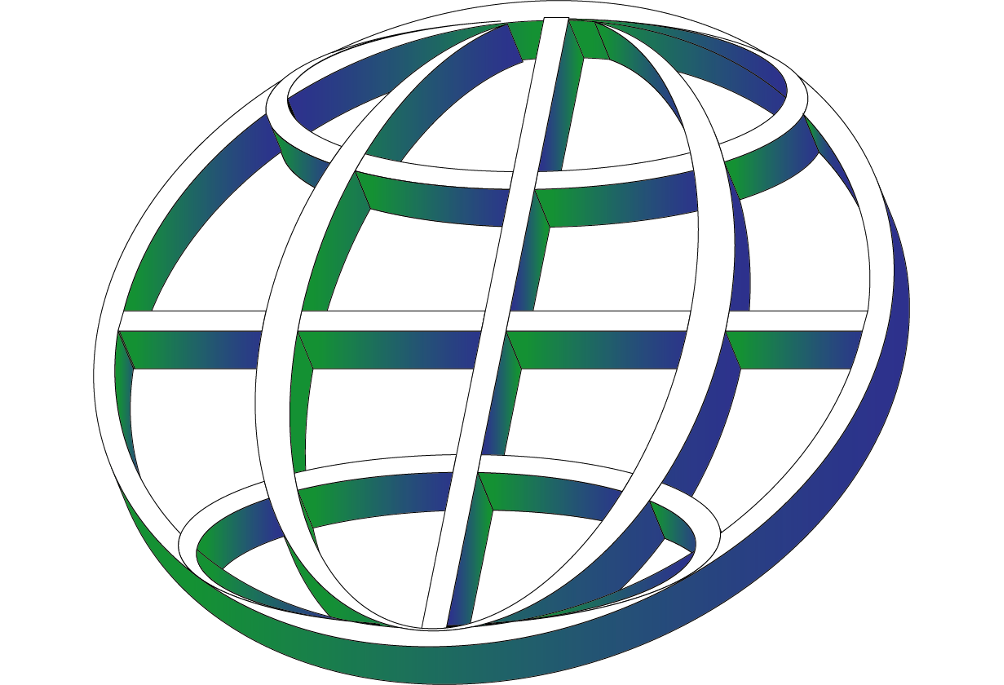 See where your contacts are located when they read your emails! Get data to segment your lists.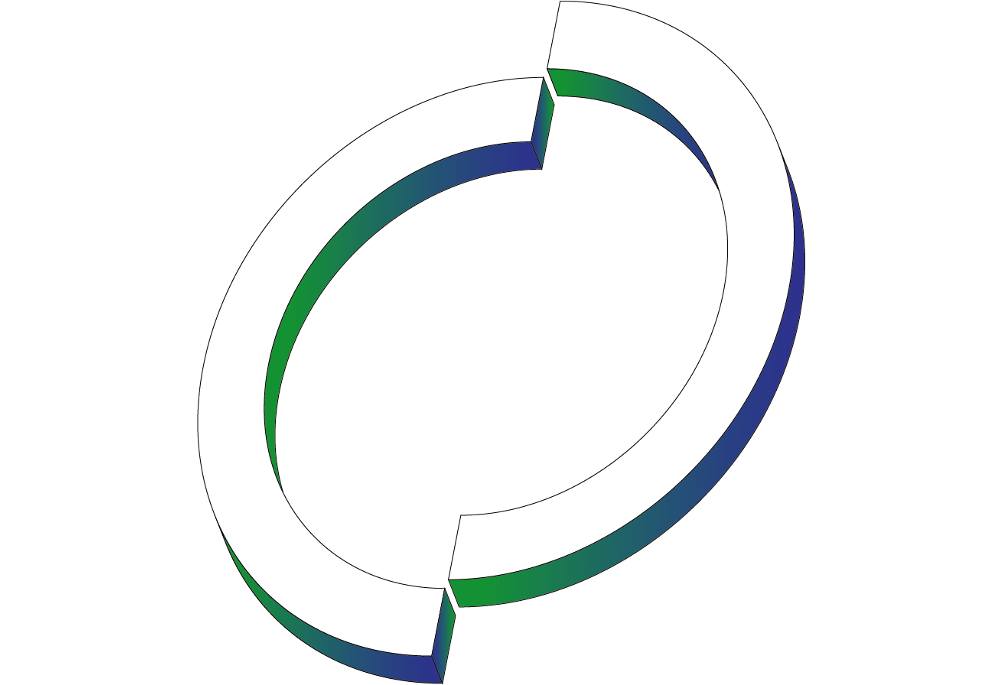 You have hundreds of options available for integrations: wordpress, e-commerce platforms, CRM's, accounting systems, webinars and more.